Discover the remarkable journey of Mims Ndhlovu
Posted in Wellness on Oct 01, 2023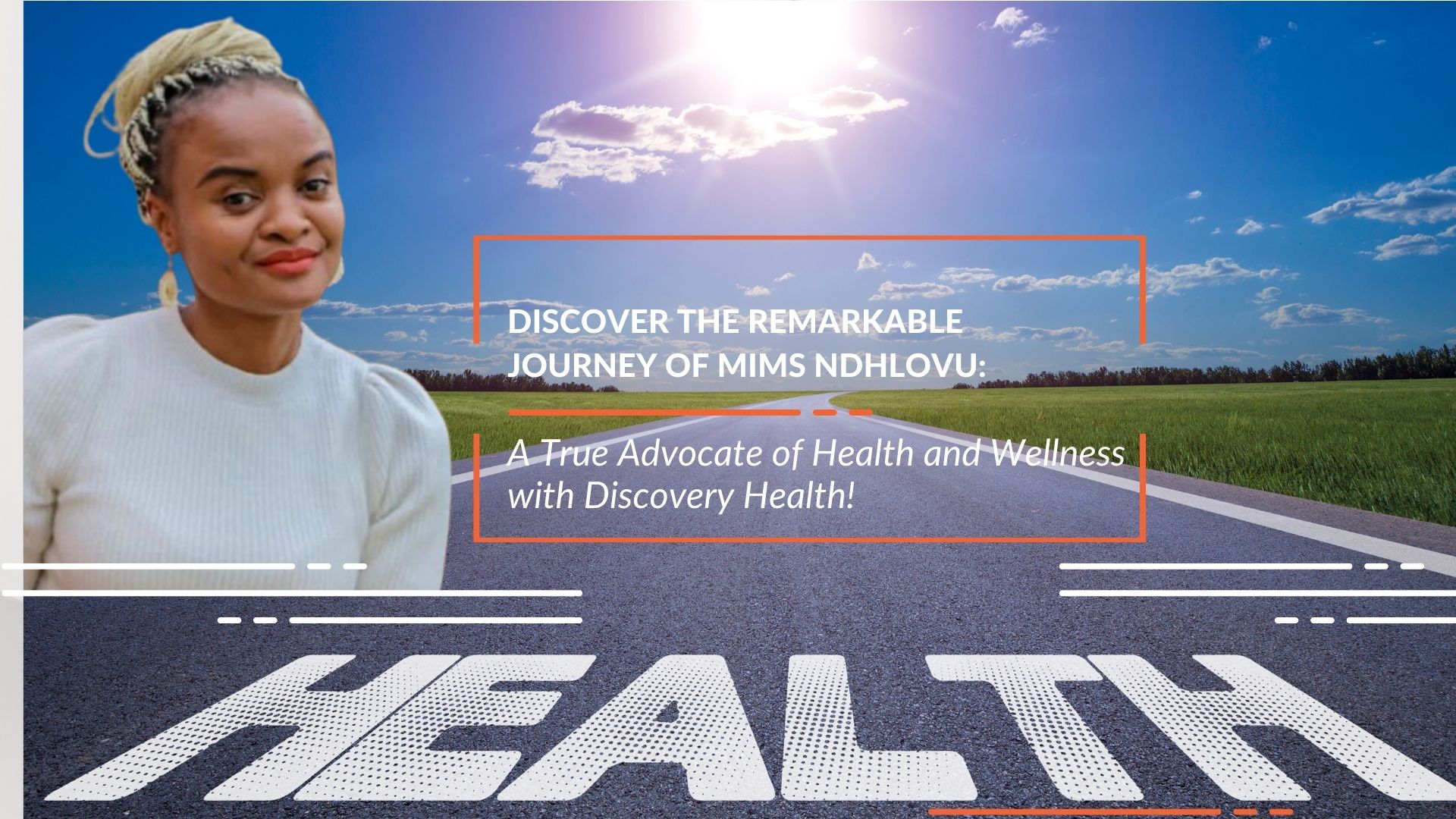 In a world in which we constantly face challenges, one individual has turned her challenges into opportunities and stands out as a beacon of health, wellness, and success. Meet Mims Ndhlovu, a geologist and passionate public sector scientist, whose inspiring journey with Discovery Health is nothing short of extraordinary.
Since 2019, Mims has embraced the world of Discovery Vitality x Bank Rewards, supporting and promoting a holistic approach to well-being that has touched the lives of many. Her story is a testament to the incredible rewards and fulfilment that come with dedication to a healthy lifestyle.
Top earner: Mims has consistently achieved Top Earner status in Discovery Vitality since 2019. Her commitment to health and wellness has not only improved her own life but has shown many others the way.
Diamond board game winner: In 2019, Mims achieved a remarkable feat by winning the diamond board game, earning her two return tickets to Dubai. Her journey showcases that wellness not only enriches the soul but can also lead to incredible adventures.
Community builder: In 2020, Mims embarked on a mission to foster a sense of community among Discovery Vitality members. She founded the "Diamond Members' Club from Discovery Vitality" on Facebook, which has become a thriving group with over 3.8k members, all united in the pursuit of wellness. Her initiative has created a supportive and vibrant community of like-minded individuals who inspire and uplift one another.
Knowledge sharing: Mims is not simply a wellness enthusiast, she actively shares her insights and experiences with a broader audience. In 2020, she participated as a panellist in two Discovery Vitality webinars, offering valuable guidance and knowledge to others on their wellness journeys.
Personal challenges: Mims understands that true growth often comes from overcoming personal challenges. In 2020, she took on a Wellness Challenge and shed an impressive 10kg by embracing a healthier lifestyle, all while balancing the demanding role of a dedicated mother of two!
Digital pioneer: Always keen to innovate, Mims ventured into the digital realm by launching her own YouTube channel in February 2023. With over 950 subscribers and an astonishing 85,000 views, she's rapidly becoming a digital influencer in the health and wellness space. Through her channel, she offers tips, tricks and inspiration on health, wellness and more.
Mims Ndhlovu's journey is proof of the rewards and results that come with a commitment to health and wellness through Discovery Health's programmes. Her passion and dedication, as well as her personal achievements are a source of inspiration and motivation for all those with whom she comes into contact.
As Mims continues her journey of health, wellness, and discovery, we invite you to join her adventure. Subscribe to her YouTube channel for valuable insights and inspiration that you can take with you on your own wellness journey.
Disclaimer: While Mims Ndhlovu shares her experiences and insights through her channel, it's crucial to remember that her videos should not be considered financial advice. Nothing in her content constitutes a recommendation, guidance, or proposal regarding any financial product. If you require financial advice tailored to your specific situation, it's essential to consult a qualified financial advisor or planner. Your financial journey should always be guided by professionals who understand your unique needs and goals.
Embark on your journey of health, wellness, and discovery with Mims Ndhlovu as your guiding star, and remember to seek professional financial advice when needed. Your path to a healthier and more fulfilling life awaits!