Embracing your inner entrepreneur after retirement
Posted in Young Entrepreneurs on Oct 31, 2023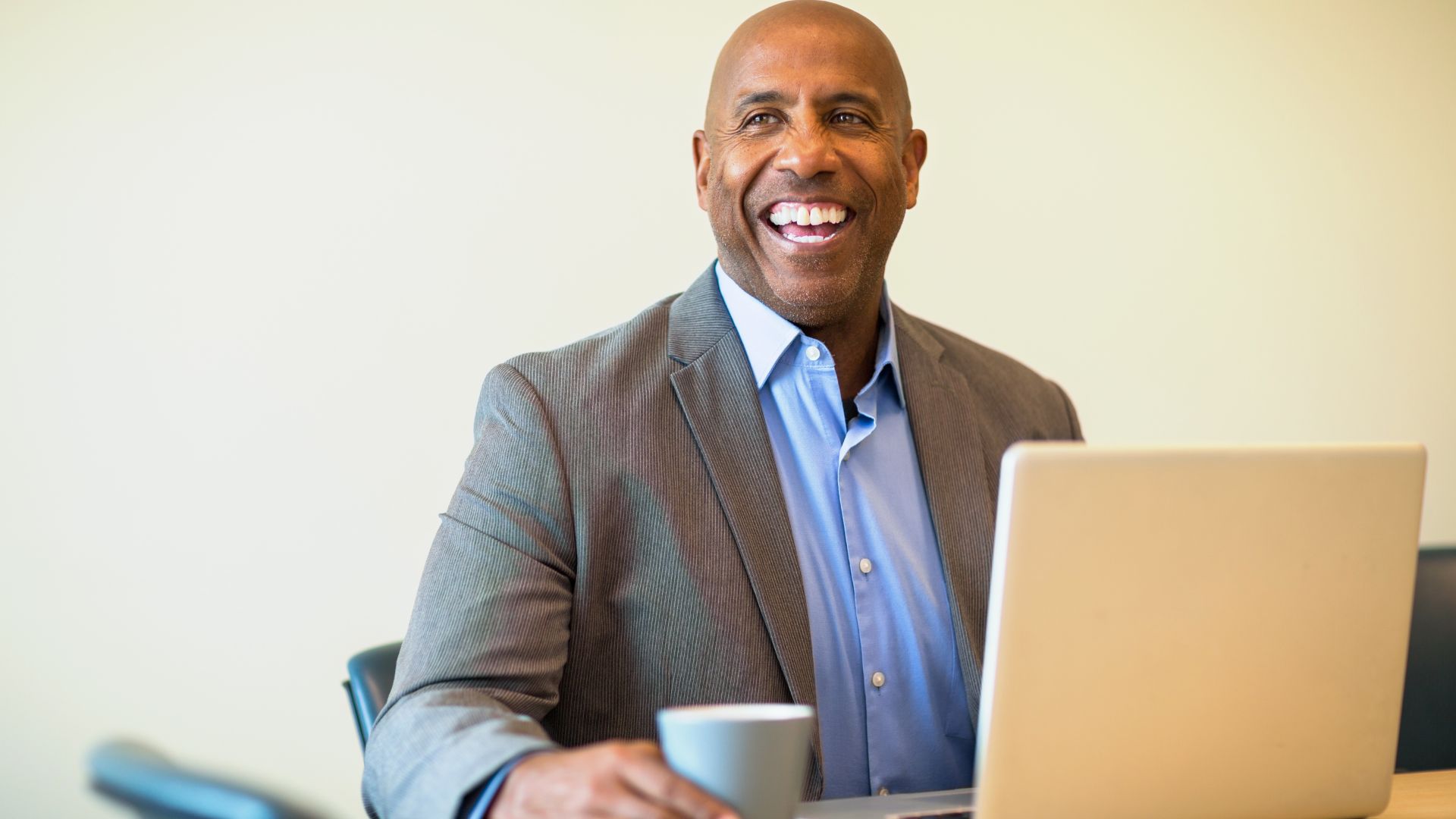 For many people, the idea of stopping work may be inconceivable. So, after retirement from the corporate world, consider using the opportunity to begin a new chapter filled with new possibilities as an entrepreneur, becoming your own boss and do something you have always dreamed of.
Retirement offers the chance for those who were shackled by the constraints of a corporate career to embrace their inner entrepreneur. Over many years of their working life, they have accumulated extensive knowledge and a wide network of contacts which can be leveraged to start a business that aligns with their passions and dreams.
In this way, they are not only continuing to earn an income and to be economically and physically active, they have the potential to contribute to the growth of something new within the local community and economy.
If you've ever considered the life of an entrepreneur after retirement, here are five invaluable tips:
Do your research
Be sure that the business you want to launch has a market and that the business model is viable. Is it in a sector that is relevant and sustainable? What are the cost implications of setting it up? This should not be a hobby and you don't want to deplete your retirement funds in an endeavour that has no value and will not bring you a return on your investment.
Make a difference
This is your opportunity to give back to your community, to be a potential job creator and to find a business solution to local challenges. Launching a business with social impact can be the most rewarding and successful.
Find and accept support
You may be used to having a senior role in your job, but now is the time to seek help and support. You are not too old and should not be too proud to look for assistance where you need it.
Build the best team you can
You cannot fulfil all the roles and functions in the new business. Find the best people to surround yourself with to appoint as managers and to whom you can delegate.
Have fun!
Remember, technically you have retired. Now is the time for a challenge, to fulfil a dream of owning your own business and making a difference, but you also need to set your own schedule and free up more time for yourself and your family. Once the business is up and running, step back and enjoy it.
Finding a new purpose and becoming an entrepreneur after retirement can be immensely fulfilling, but be sure not to bite off more than you can chew physically, emotionally or financially.