How to inspire more women to become entrepreneurs
Posted in Young Entrepreneurs on Jul 31, 2023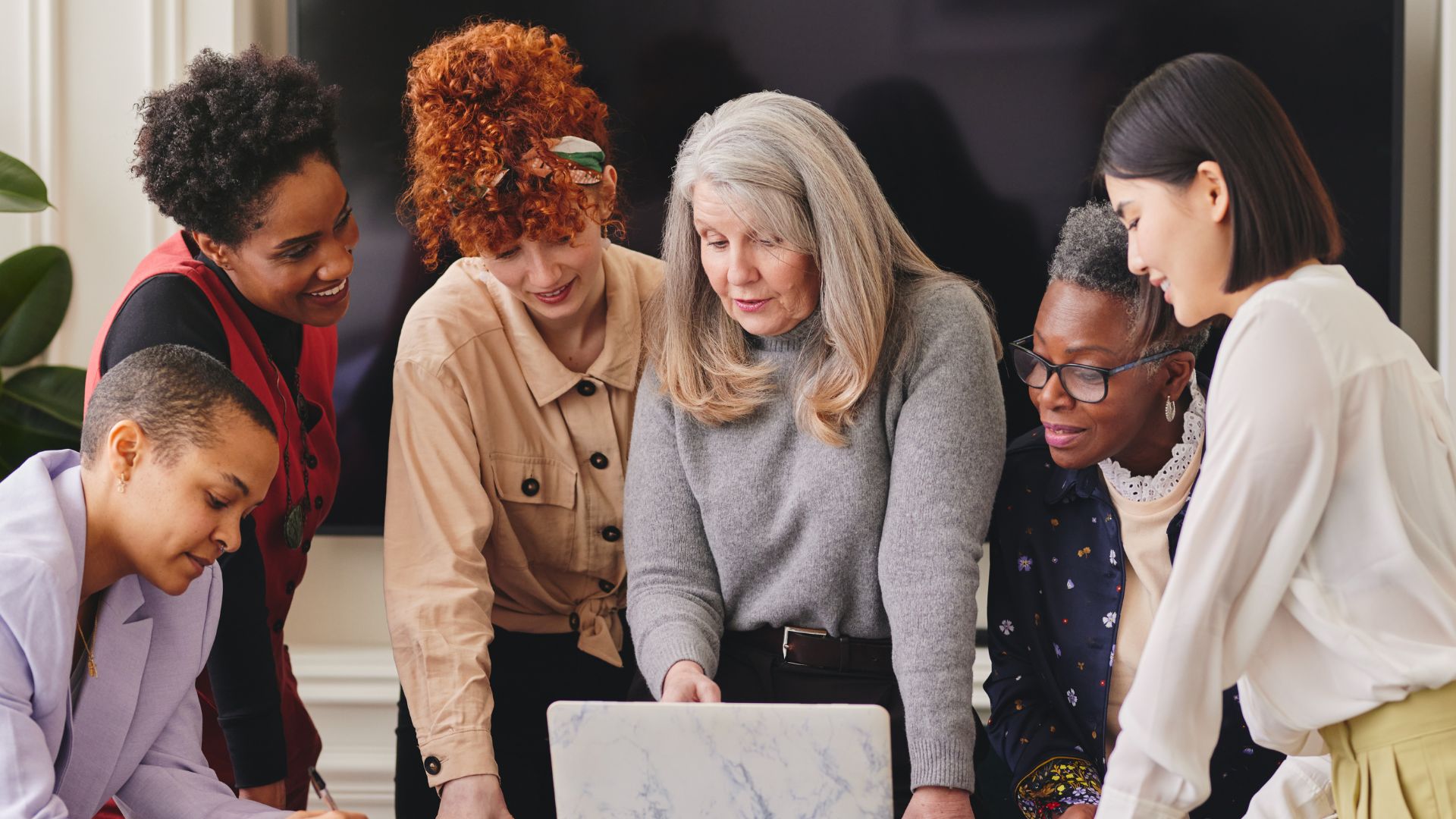 Being an entrepreneur is not for the faint hearted. It requires passion, dedication and above all time. Many entrepreneurs, at the outset of their journey are required to be CEO, CFO, head of research and development, marketing and social media manager, and more. For women who are already mothers, grandmothers, or primary caregivers to other children, starting a business can feel too onerous.
But one thing women know, it's how to get things done.
In the new normal of online meetings and hybrid working patterns, there are ways to navigate running your own business. Women can work from home, and if the children are at school, days can be structured to accommodate the school schedule.
Women need to support each other. Finding a network of likeminded women to co-opt with on office space, or childminding and any of the other tasks a female entrepreneur is required to undertake can be hugely helpful.
Above all, if women believe in themselves, they can make others believe in them. This includes those who traditionally have put up barriers to their entry into the world of business and commerce – often the finance houses and bankers.
We need more women to enter the dynamic world of entrepreneurs. They bring with them a special kind of innovation, and a particular point of view. With self-belief and self-confidence, women can create their own businesses, thereby creating their own futures.